NEW POSTAGE STAMPS
Today the United State Postal Department is issuing a new set of Forever Stamps. These stamps will be honoring four great filmmakers. They are John Ford, Frank Capra, John Huston and Billy Wilder.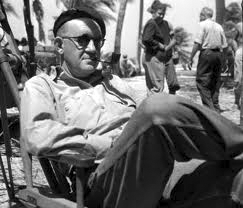 Of particular interest to western film fans is the John Ford stamp. The background of the stamp recalls a scene from the great classic movie The Searchers starring John Wayne.
The Great Film Directors stamps are being issued in self-adhesive sheets of 20 (5 of each design). I'm sure they won't be around long, and could become a collector's item.
I have a picture and sheet of the "Legends of the West" series of stamps that came out back when first class stamps were 29 cents.