CYNTHIA ANN PARKER
On this date back in 1836 on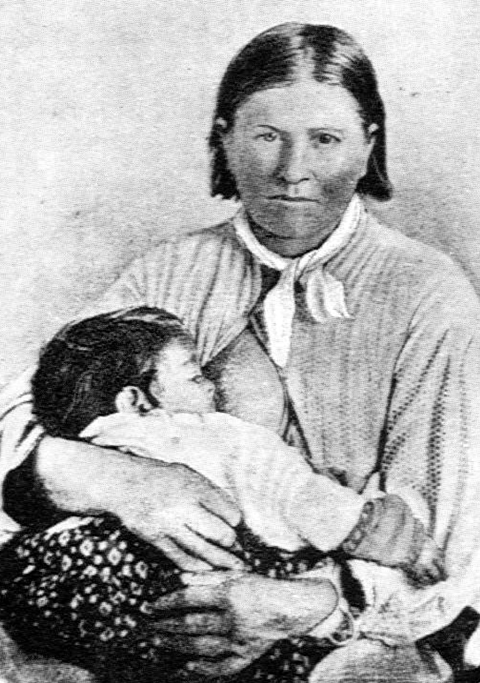 e of the Old West's most tragic events began to unfold.
At the age of nine, Cynthia Ann Parker's family was killed and she, along with some other children, was kidnapped. The Comanche took her, and she lived with them for 25 years.
She became the wife of Peta Nocona, and gave birth to two boys and a girl. Comanche warriors normally take more than one wife. Nocona was happy with just Cynthia Ann.
In December 1860 a group of Texas Rangers attached Nocona's village and rescued Cynthia Ann and her daughter.
Rather than feeling she had been rescued, Cynthia Ann felt she was kidnapped a second time. Cynthia Ann resigned herself to a life among a people she no longer understood. In 1863 her daughter died. And she died seven years later of influenza brought on by self-imposed starvation.
Incidentally, her son Quanah Parker became the last great war chief of the Comanche tribe. One wonders if he would have gone to war had Cynthia Ann not been kidnapped.