Chuckwagon: Dutch Oven Trout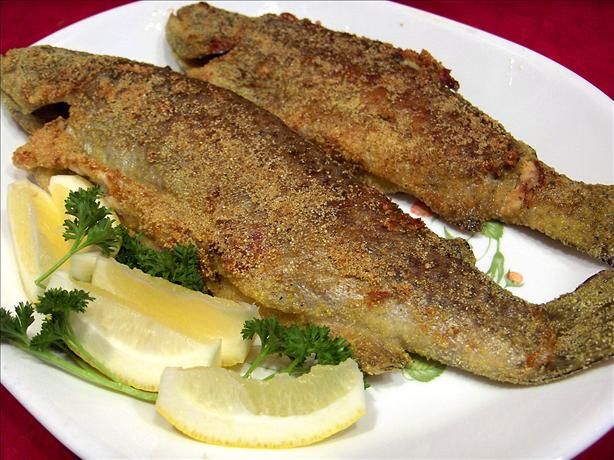 The following recipe is for Dutch Oven Trout: As soon as possible after catching your trout, clean them and wipe the inside and outside of the trout with a cloth wet with vinegar water.  Don't put the trout in the water.  Roll the trout in a mixture of flour, dry powdered milk, cornmeal, salt and pepper.  Heat deep fat in a Dutch oven and fry until crisp and golden brown.       
*Courtesy of Chronicle of the Old West newspaper.