WESTERN TV
If you're a fan of TV westerns, below is a link to a TV western reunion that took place in 1978.
 It's a video gathering of all the western TV and movie greats who were alive at that time hoste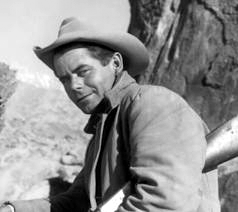 d by Glenn Ford.  They gathered in a saloon, and discussed the era when there were more westerns on TV than any other classification.
 Be prepared to spend 50 minutes of nostalgia.
 http://www.youtube.com/watch?v=7NtMAwx7jF8